We all have problems. Some are serious, some not so much. How big or problematic they are depends on our view at the time and with the passage of time, they seem to get smaller until we wonder why it bothered us in the first place.
That being said, some are more annoying than anything. They can be ironically funny, blindingly frustrating, facepalm cringeworthy or many other colour adjectives. Writers are no different. So, here is a list of writer problems. It's not extensive or comprehensive but they're all problems I've encountered (and not always solved) as well as those of other writers I've met and spoken to.
Hell, they probably apply to many creatives and professions – but you'll have to tell me that.
Pets like getting involved
Not much to say about this one but any writer with pets will know exactly what I'm talking about – our lovable companions just KNOW we need their help.
I can't deny it's true at times, but when I'm on a roll and my dog decides to jump on me or my laptop, that's more hindering than helping. Still, wouldn't trade her for the world.
Feeling guilty over a lack of productiveness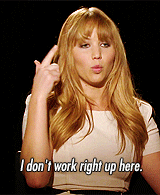 I'm starting with one of my favourites. I like to take a break between big projects and drafts. It helps me put some distance between what I've just done and what I'm going to do next. It can be a week, a month or even a year – it really depends on the project and how drained I feel.
So, FREE TIME! That's what I tell myself. I'll catch up on my favourite TV shows, go to some gigs, tick off a few books in the 'to read' pile and get some gaming done. Actually, no. Very little happens because I feel guilty about not writing or editing! So, I find other work to do, whether it's planning something new – or related – to the current project, doing some redrafting etc. It's great but everything else listed above, well those piles, lists and such get bigger. Who knows when I'm going to get around to them?
Oh well, I keep up with Facebook…
The anticipation of feedback
I like to think that I'm pretty patient while waiting for feedback. I do understand that people are busy and have their own lives and things to sort. That's what I tell myself and hope it conveys that way to others.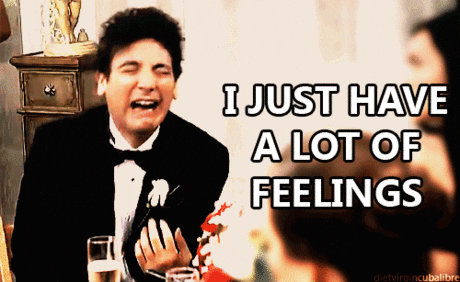 However, on the inside I'm screaming 'READ THE BOOK AND TELL ME WHAT YOU THINK!' every day until I get it back. Sometimes I can't wait and I break my rule and ask. I feel guilty about that too. Thankfully, my writer friends understand that…I think…I hope!
The infamous writers block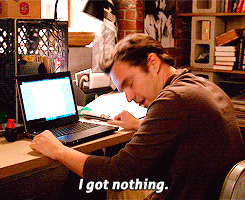 I could write 1,500 essays on this subject. It. Is. So. Annoying. And frustrating. And has a particularly awful sense of timing. Countless are the times I've been on a great role and the one day it just stops. And I end up staring at a blank screen four hours searching for a particular word or phrase.
Sometimes a film, a show, a song, a book, a game, a word or accident can snap me out of it. Other times, I need a good sleep or swim to clear the head. Other times, I think it's a way for the mind to tell us to take a break. Maybe to organise our thoughts or think about a problem – or just give us a rest. We're not machines, we do need it every so often.
Knowing what you want to say without having the right words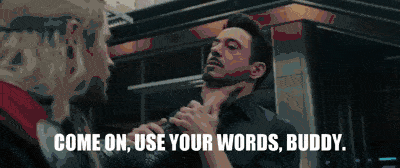 Sort of related to the last point but how many times have you had the PERFECT idea for that scene or chapter that's been bugging you for weeks but when you come to put it on paper or screen, you stall. It's not a block because you know exactly what you want to say but it just won't come out. Damnit.
This is a fantastic example of why redrafting is so key. I'm all about the flow of my work and stories but sometimes you've got to force past it and just get it on paper. The editing lets you find those parts and smooth them out to match the rest of the story. That doesn't stop me from wanting to tear someone's arms off when it happens, though.
Not being able to stop the inner monologue
Maybe this is just me, but sometimes I wish I could switch my brain off. A CTRL+ALT+DEL function would be amazing. Simply amazing. Someone do this and I will love you forever.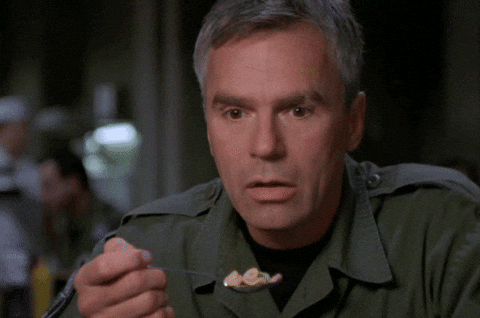 I find this more when I've been writing for a while or working for a long time on a project; I just can't stop. I know I've got work in the morning or an early start for whatever reason – or I'm supposed to be meeting friends or family or whatever – so I stop writing but that monologue is just going on and on.
The worst part is, whether I cave and get up or return to it the next day, the ideas are gone. Potential writing gold gone for good. That's when the facepalm strikes.
The conflict of how to tell people what you do
All is good, you're at an event, seeing some friends and there's new people around. You strike a conversation and then they ask you one of the worst questions ever; 'what do you do?'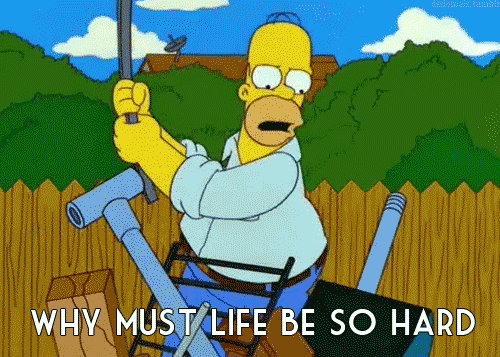 Where to even start with this? I write words and hope it'll make me money is one option. I tell stories sounds childish. A writer sounds hipster and clichéd. Aspiring writer makes it seem like you're trying too hard. Author? Not a chance, not till I'm published. Usually, I tell people I'm working on a book. They'll either be interested and ask more or they won't. It's a safe option but why is it so hard?!
Not knowing when to stop
This is another favourite of mine. How do you know when it's finished? The amount of times I've done the final draft of something only to come back in six months and let my inner voice yell 'WHAT THE HELL WERE YOU THINKING, THINKING THAT WAS DONE?' until I cave in and do another draft.
I'm not always convinced the new draft is better. Surely there's a point where what you started with or tried to achieve has been lost through so many edits you have something new completely. Is it still one story or is it two? If I find an answer, I'll let you know.
Getting published!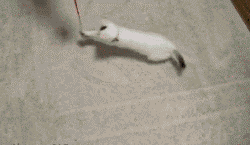 I saved the biggest problem for last. It is one of THE biggest hurdles any writer who wants to make a career out of putting words on paper can and will face – unless you're incredibly lucky. If you are, don't forget about this blogger/writer/Scot.
I've not explored this much compared to others but even what I've experienced I can liken to headbutting a brick wall over and over and over and over. And over. Repeat until brain becomes mush. Hunting down and acquiring an agent is much the same. And yes, I've headbutted a brick wall (a lot as a child and once recently to test out this experiment. It hurt. A lot) so take my word for it.
Any other big writer problems I've missed? Let me know!